Tell the world who you are with your website
Easy Process
Creating a website is quick and easy. Tell us what you're looking for, and we will build your site to spec.
Great Compatibility
Our websites are compatible across all devices. We make sure your content looks good no matter how your visitors are accessing it.
Risk Free
Our service is month to month. We strive to provide the best customer service possible. We think you're going to love working with us.
Website Design and Maintenance
Your presence on the web says who you are. Web sites are now an essential marketing tool for any business. If you're not constantly updating your site, you're falling behind.
We'll keep you up to date
Captive Audience can keep your information current using your design. Whether it's updating the latest news, adding products or highlighting recent personnel additions, we'll keep your site current. Small improvements can yield remarkable results. Let us show you how.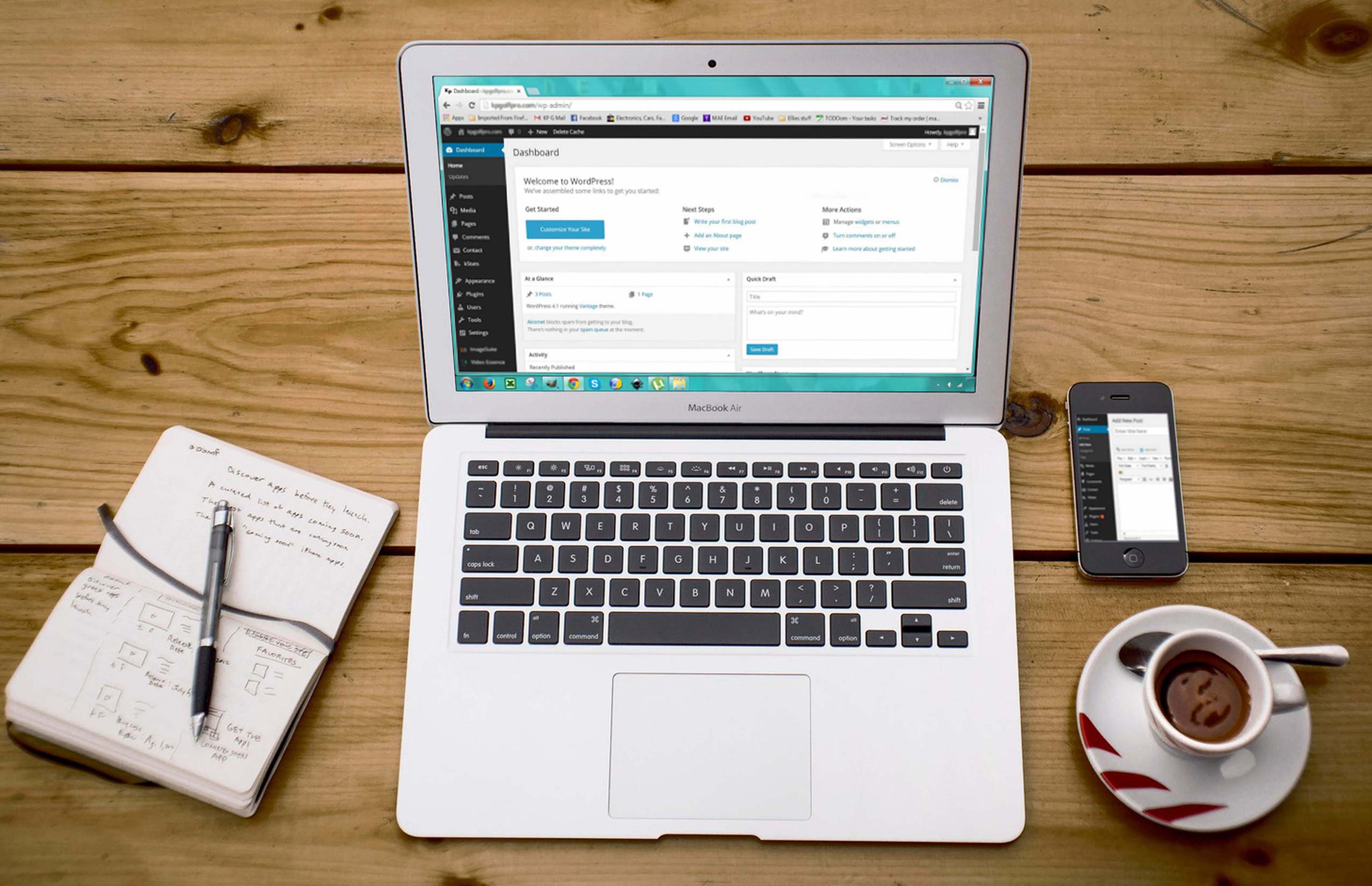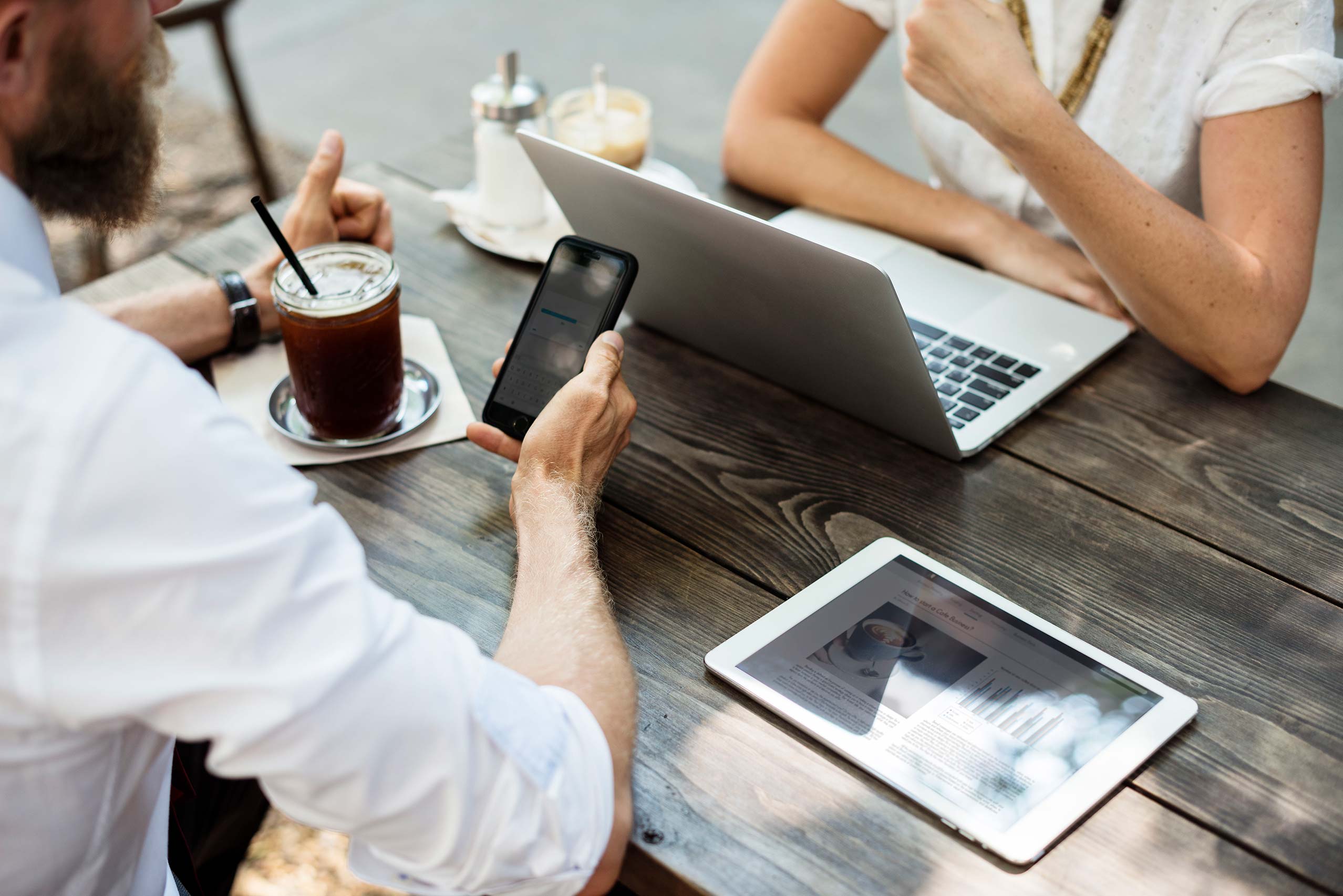 Mobile Friendly
Your website needs to be responsive to the many devices your visitors will use. We build our site ready to adapt to the various ways your visitors will see your site.
Your site can be up and running in no time
Starting from scratch, we'll work on a design for you that fits your industry and your unique positioning in your industry. Tell your visitors with design and clear statements what you can do for them. We take the challenge out of how to get going. It's easy with Captive Audience.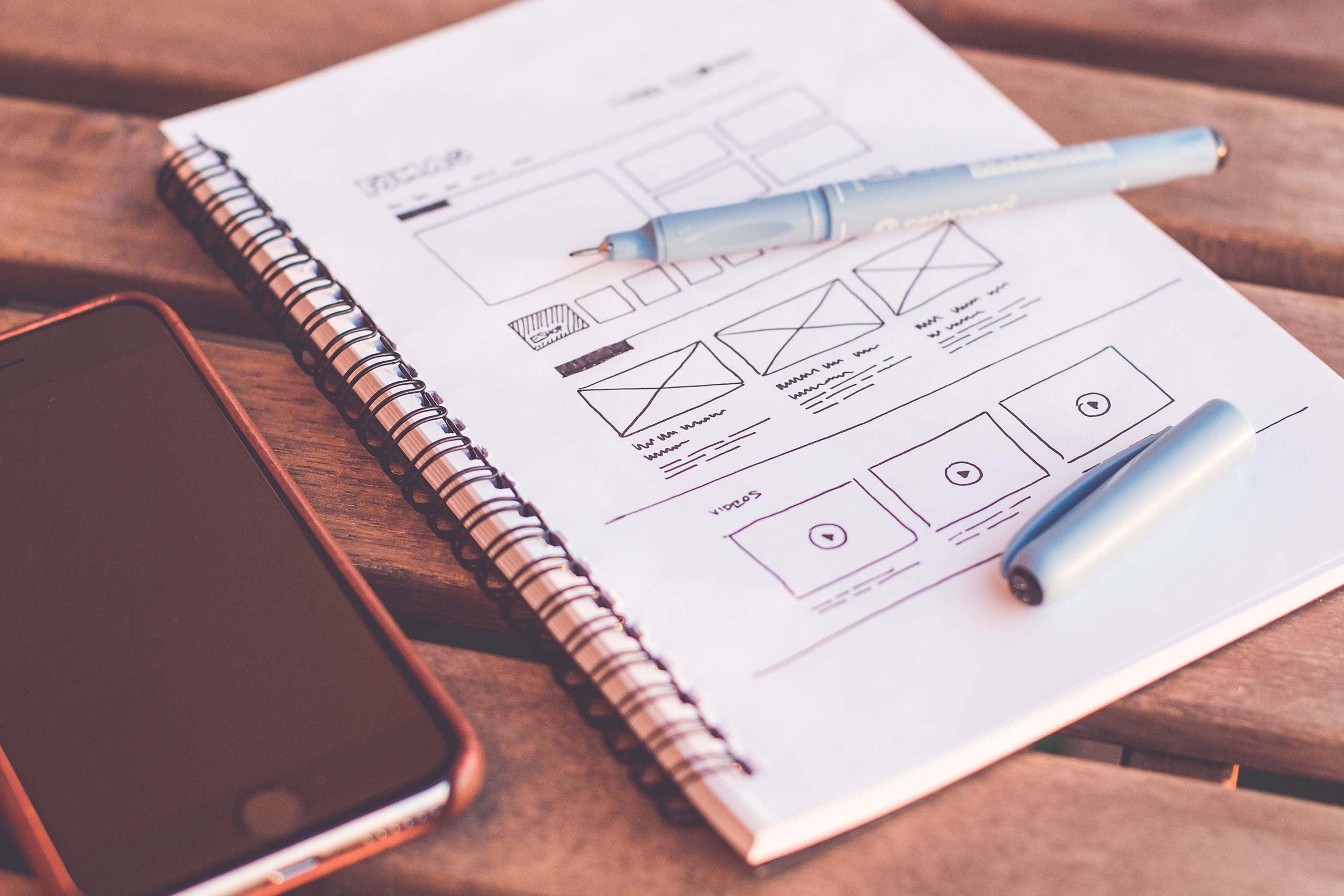 What Our Customers Are Saying
Don't just take it from us, let our customers do the talking!
I have raved to several people on how easy it was to work with your company…"
"I will definitely refer your company to others—literally, from the initial conversation all the way through the process it was so painless, easy and even fun… and with all the things a small biz person needs to do with a newly acquired biz…I so appreciated you!
I wanted to let you know how helpful Scott was yesterday. He was everything customer service should be. It's a lost art that's been found at Captive Audience! Please pass a kudos on to Scott for me.
Thanks for everything!
Kathy,
We want you to know that we are very pleased with the quality of service your company provides. We sincerely appreciate your responsiveness and the way you conduct business. We have recommended your company to others because of our satisfaction with your service. We look forward to doing business with you for years to come.
Thanks again!
Don't Be Shy
If we didn't answer all of your questions, feel free to drop us a line anytime.