Create an atmosphere in your retail location or office
Easy Process
Creating an order is quick and easy. We put together your text and images into pleasing graphics.
Beautiful Atmosphere
Your sign will add a new, beautiful element to your atmosphere. Your visitors will learn about your products and services with high definition screens.
Risk Free
Our service is month to month. We strive to provide the best visuals and customer service possible. We think you're going to love working with us.
A well done digital sign can yield amazing results
Motion catches our eye, how about you? We always notice a sign that moves, and it's a common reaction. Use that reaction to get attention for your products. A well executed digital sign can triple the response you get for a product.
Instantly Increase response to what you offer
Captive Audience can deliver digital signage that creates an atmosphere in your retail location or office that will substantially improve awareness of what you offer. Your digital signage will communicate what you can do for them when they are most likely to ask you.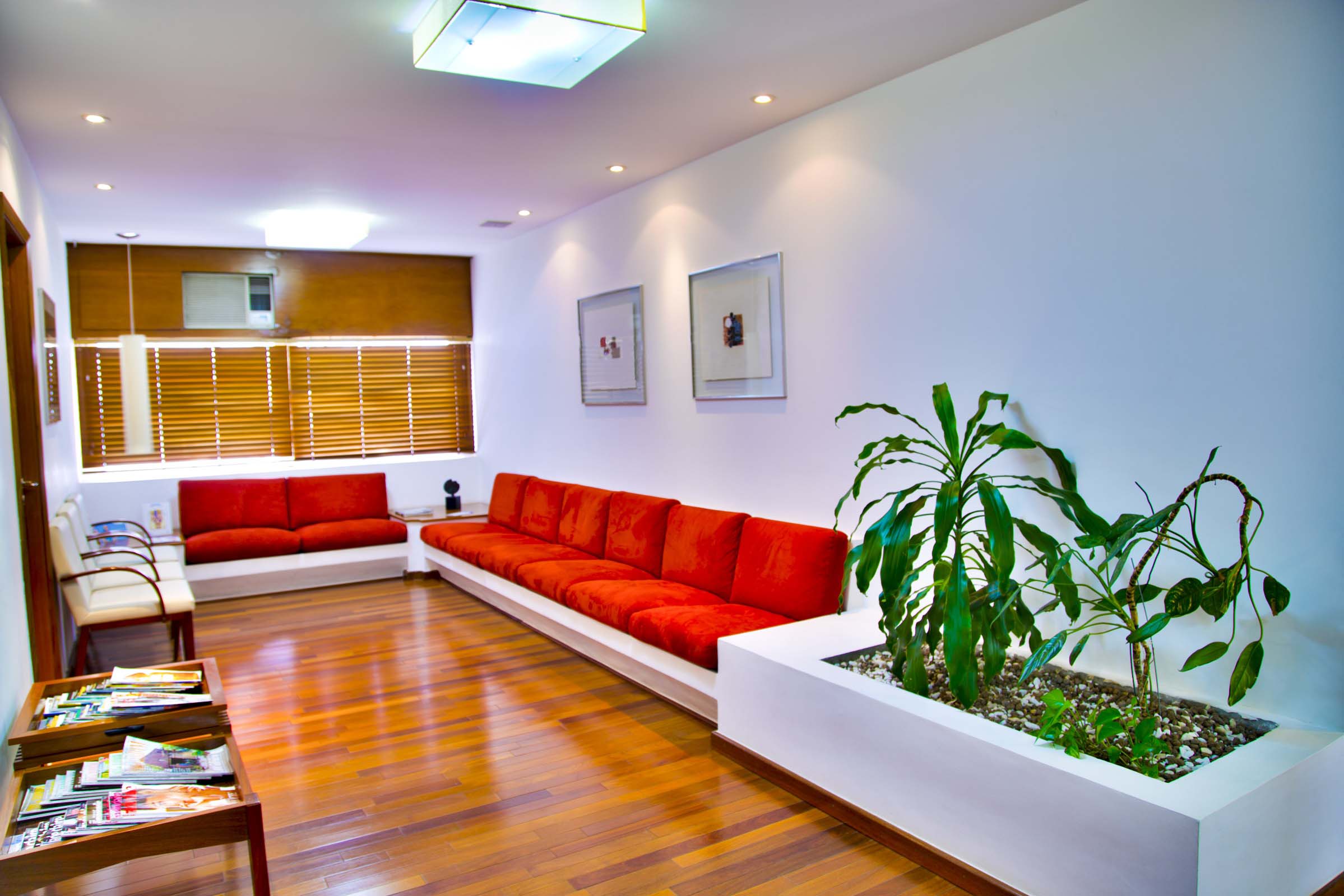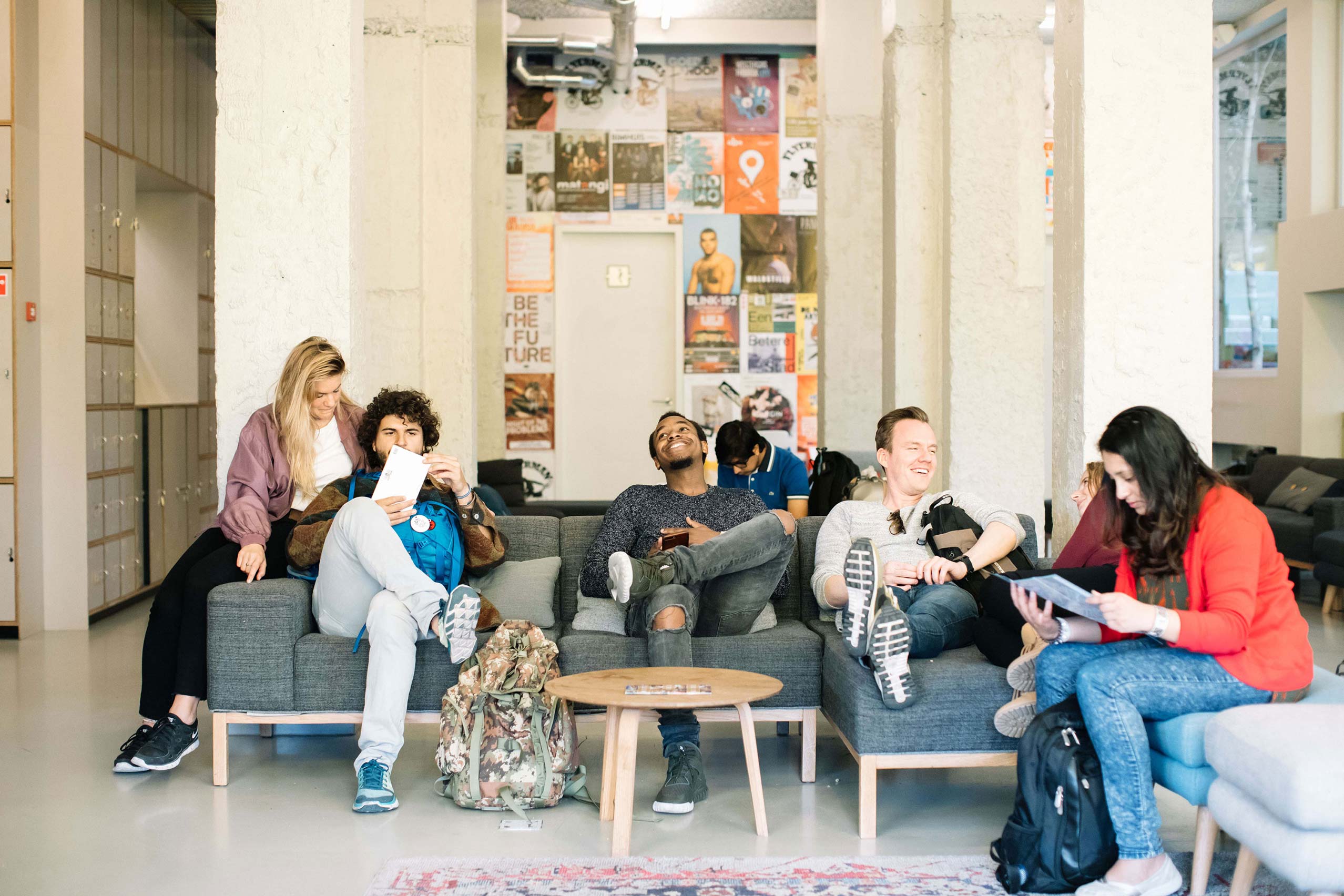 Welcome your visitors in a beautiful way
High definition monitors in your location can tell your story in a compelling way. 
Ask about digital signage from Captive Audience.
What Our Customers Are Saying
Don't just take it from us, let our customers do the talking!
I received all of the equipment and instructions along with our new program. I was able to successfully install everything myself and everything turned out better than could have been expected! Thank you so very much for all of your assistance. Have a great weekend!
You offer great service, are always accessible and the best thing is you actually remind me when I need to change my message.
I just wanted to say, "Thank you." What most people don't understand is that ordering something over the internet is not always the easiest thing to do, but your company makes it very easy.
Don't Be Shy
If we didn't answer all of your questions, feel free to drop us a line anytime.