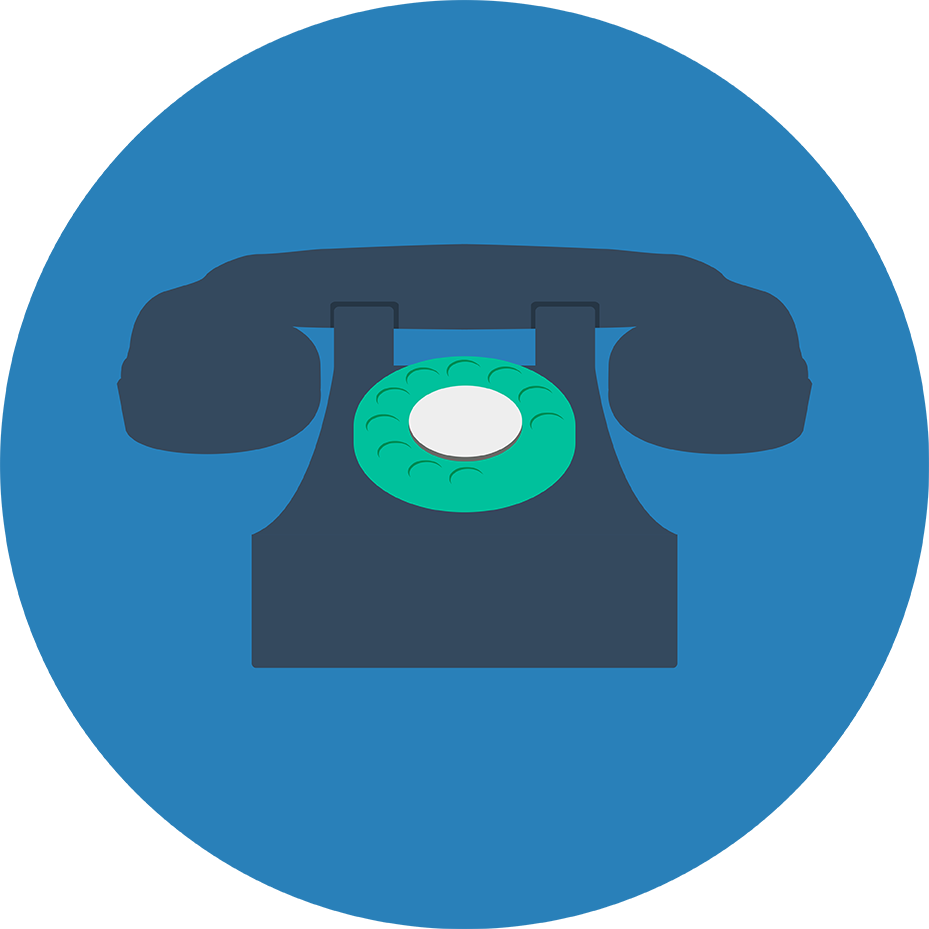 Messages on hold works because it targets a very specific demographic, a group of people who are already very interested in your products and services. Do not miss out on this unique sales opportunity.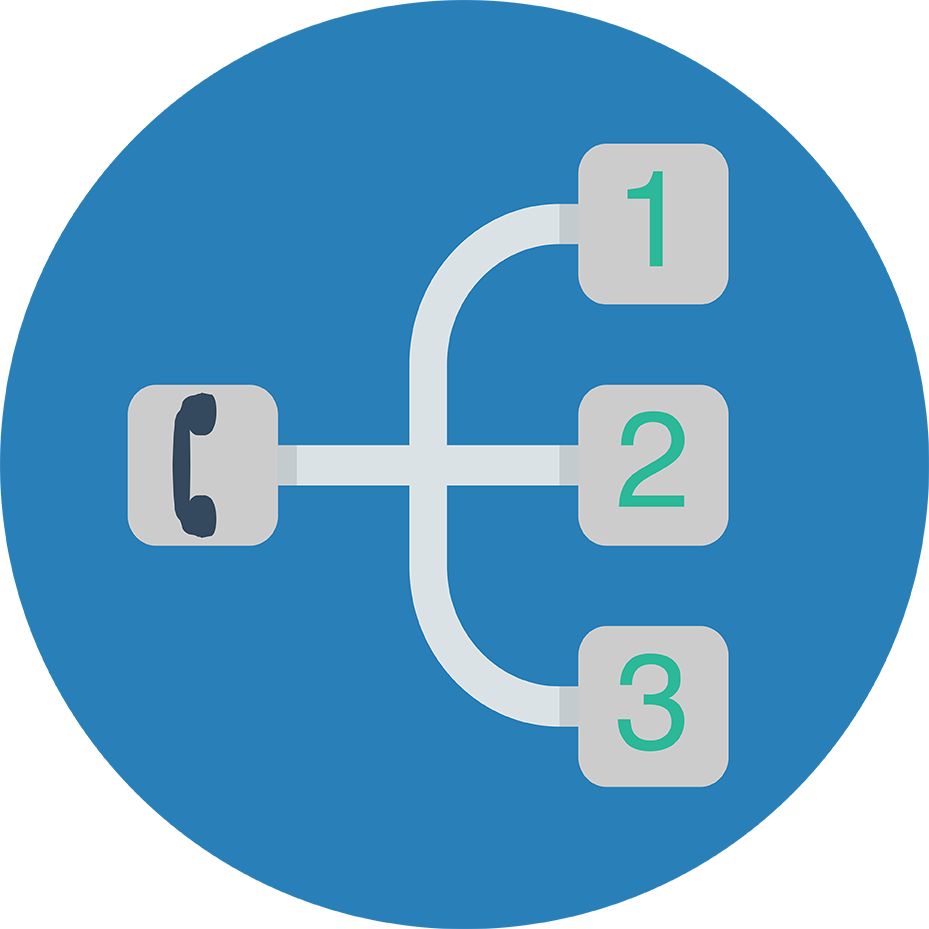 Make your caller's first impression a great one, with our Auto Attendant and IVR service. An auto attendant greeting might be the first experience a caller has with your company, so make sure it is clear and professional.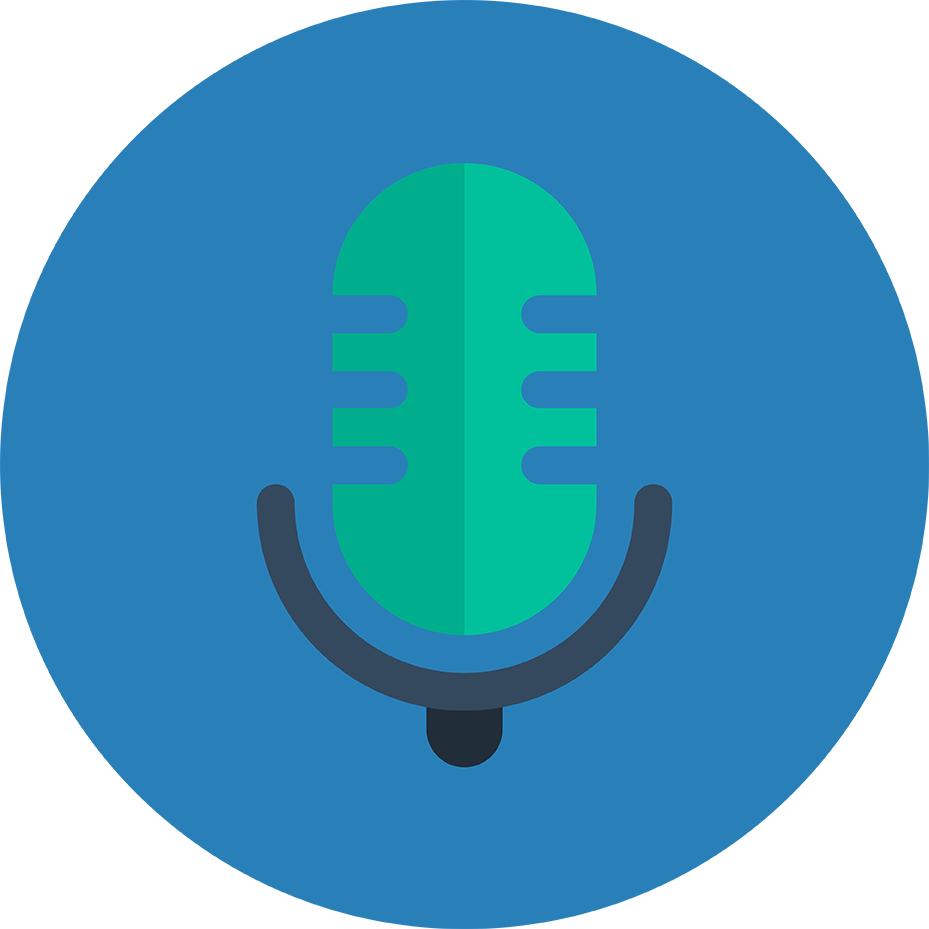 How you sound to your customers is very important. How you speak to your customers on the phone, on your web site, the radio, or on TV has an effect on your business. Make sure you have a professional sound.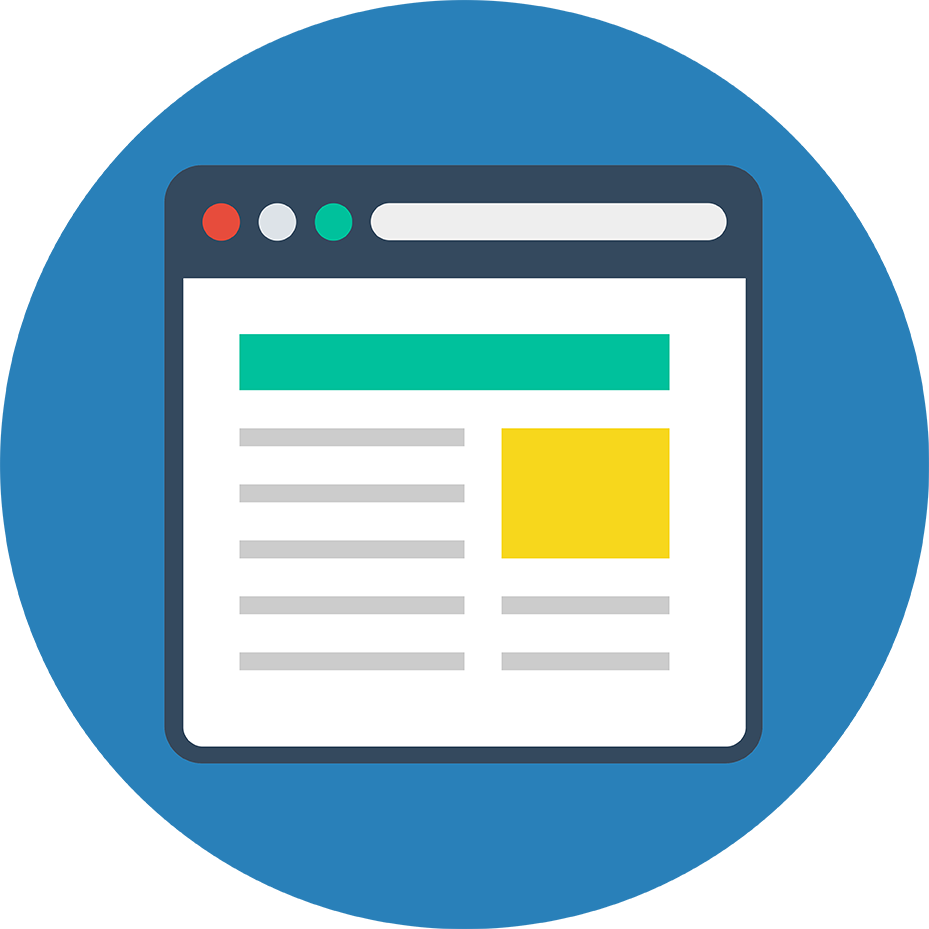 When clients and customers look you up on the web, make sure your message is current, and clear. Let Captive Audience help you put a web site together that tells your unique story.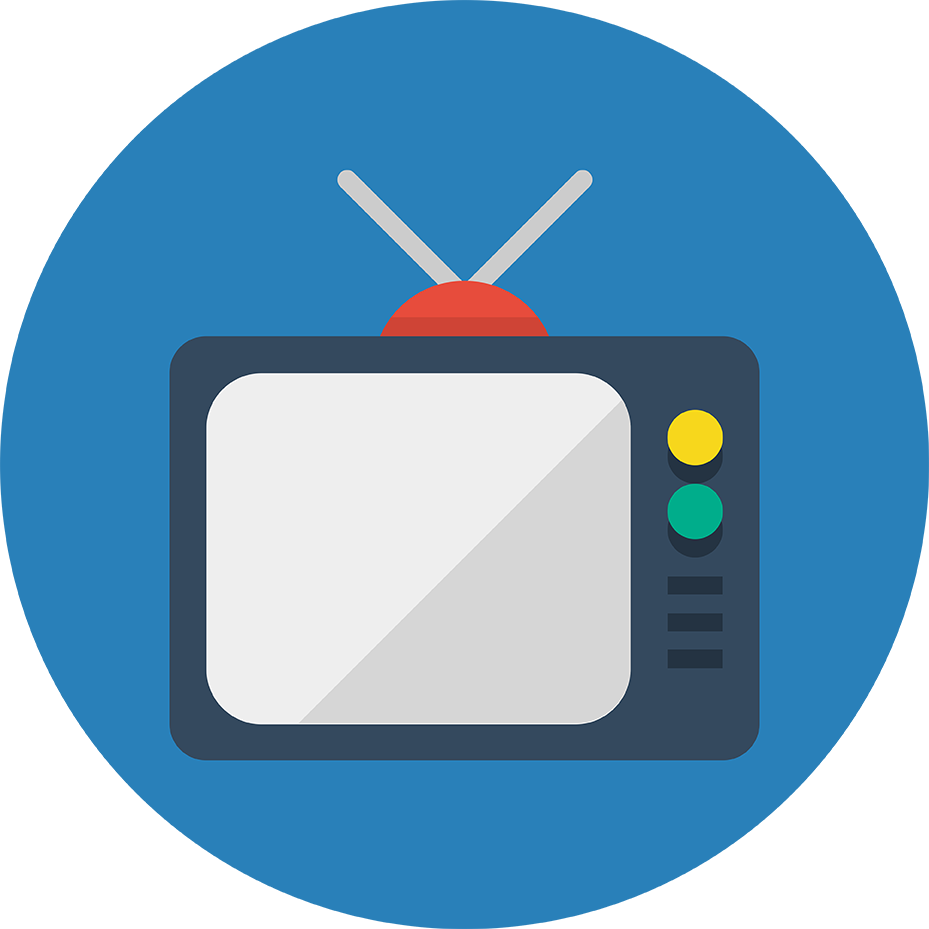 Create a splash, promote your products and get the right kind of attention in your store or office using digital signage. Captive Audience will get your message across with attractive digital video and signage.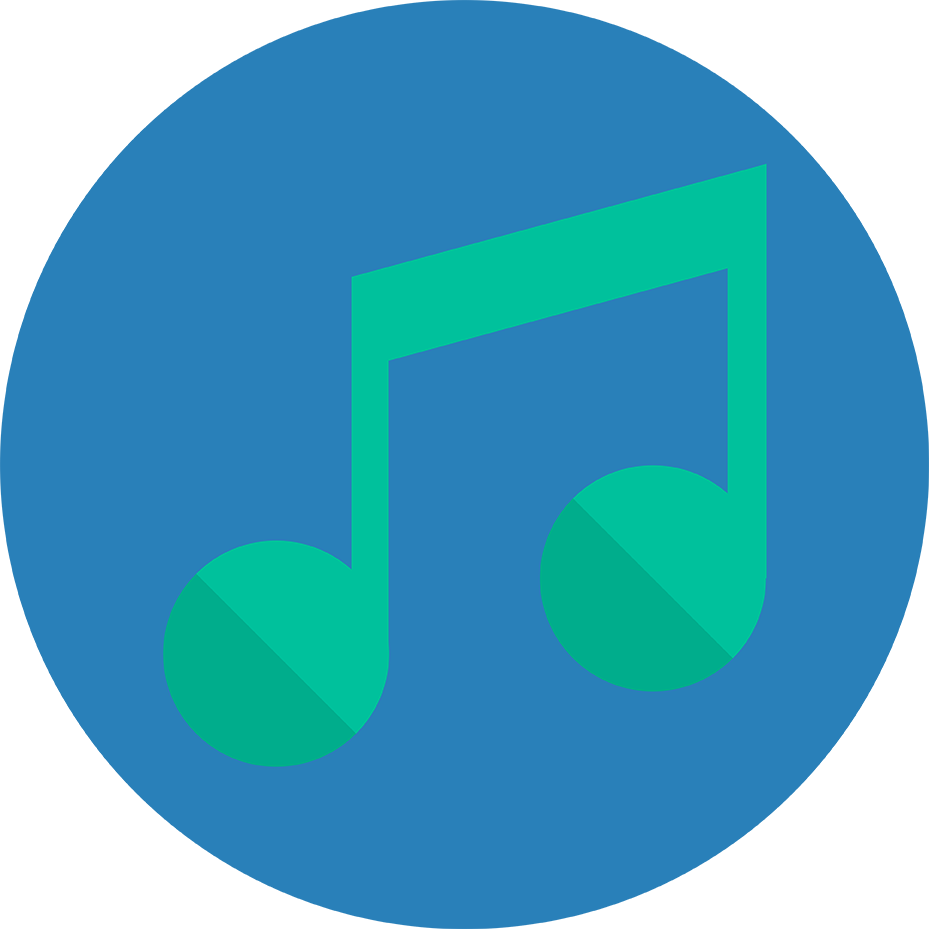 Create an atmosphere in your environment using overhead music from Captive Audience. You'll have access to over 600,000 business approved songs that will soothe and entertain your customers.