You're in control
You know what music will match your environment. Fine tune up to four genres to create an atmosphere that speaks to your customers.
Massive selection
With our service, you'll have access to thousands of original songs by the original artists. Songs are scrubbed, so you don't have to worry about hearing expletives in your speakers.
Risk Free
Our service is month to month. We strive to provide the best sound and customer service possible. We think you're going to love working with us.
Overhead Music
Whether your customers are sitting in your 200 square foot waiting room, or shopping in your 300,000 square-foot retail store, overhead music can create a fun and relaxing atmosphere.
Create a branded atmosphere
Are you trying to create a certain "atmosphere" in your lobby or restaurant? Overhead music is a powerful tool to set the tone in your environment.
Appropriate music selections curated by Captive Audience will set the mood for your
visitors, making them more comfortable and ready to experience what you have to offer.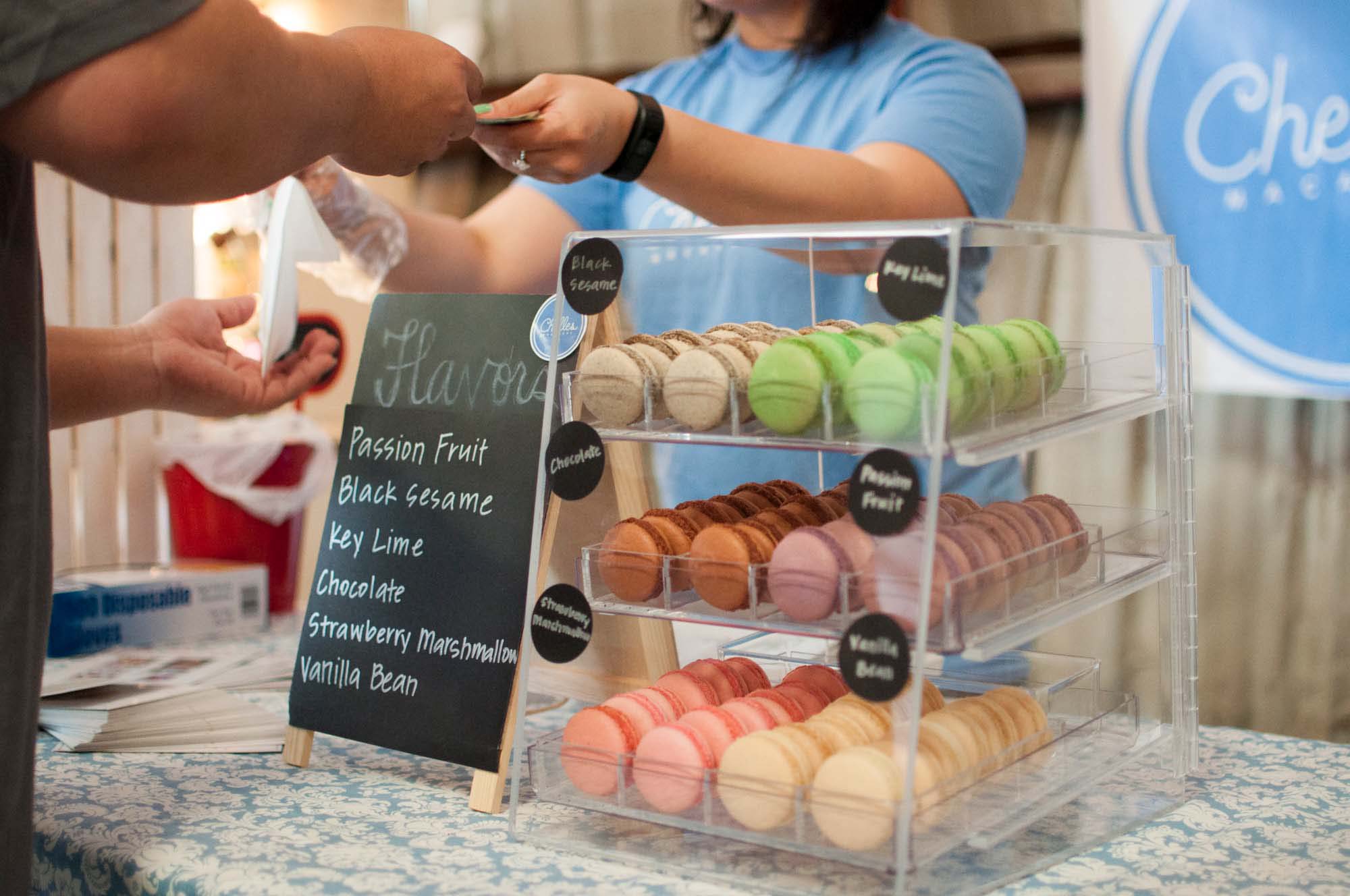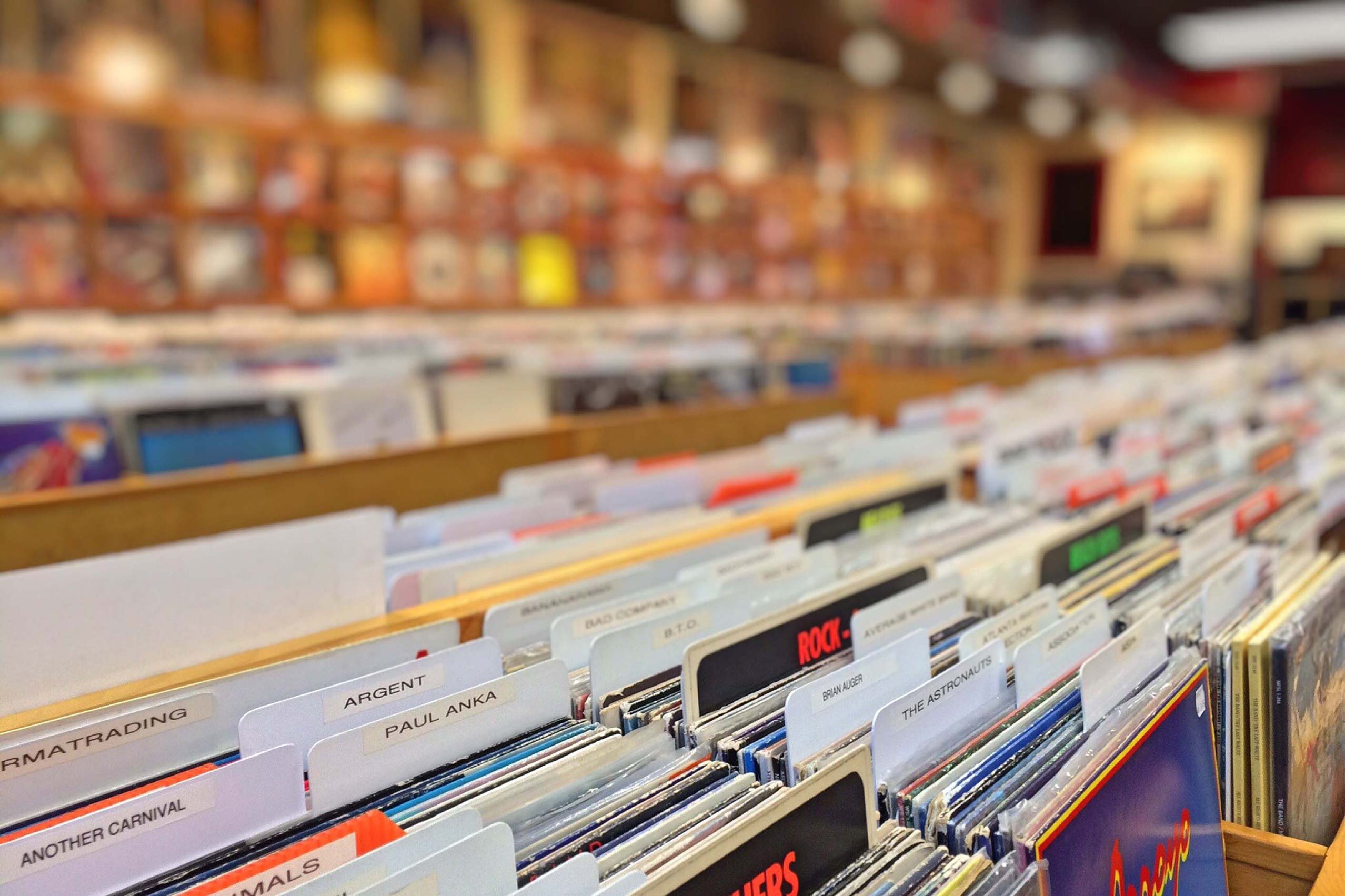 One simple player does it all
The plug and play hardware is simple, and loads automatically with new songs, so you're always up to date, and the commercial music fees are included in your low monthly fee.
Add channels for custom announcements, messages on hold, and digital video, all from one simple player.
Try us, there's no obligation
With a Captive Audience subscription you can cancel any time. You're under no
obligation. If you purchase a program, you'll be satisfied or you will owe nothing.
If you got the idea that there's no risk, you've got it right. Give us a call and see
how easy we can make it for you.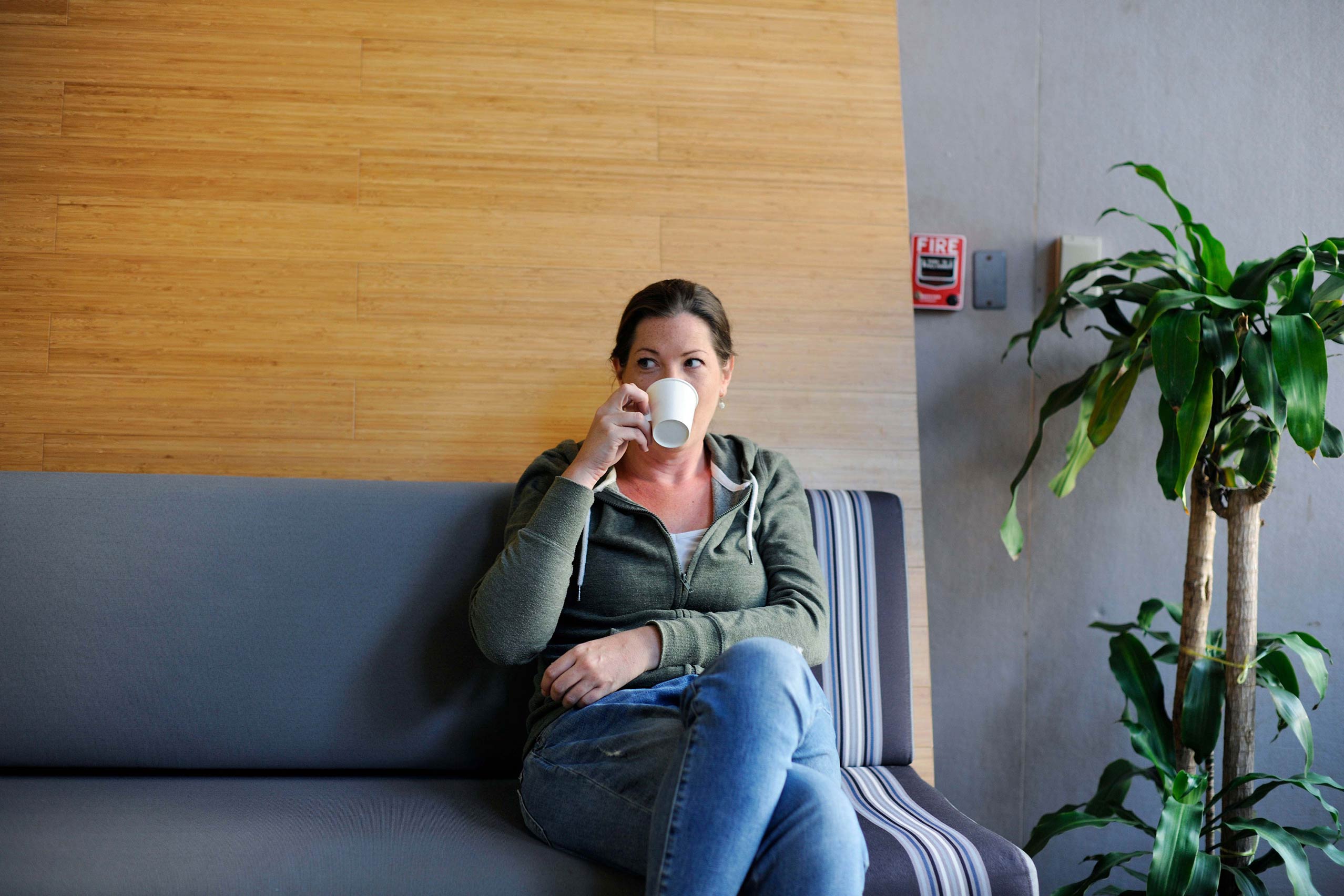 What Our Customers Are Saying
Don't just take it from us, let our customers do the talking!
Thank you for everything. We're very happy with the results. Well done. Thank you to your team. We are very happy with it and getting good feedback. We will be happy to send you referrals.
Amazing service! Thank you SO much for your great and always helpful service! Music is already installed.
Thanks so much for your help! … I've been so pleased with the service of Captive Audience; thanks for helping make my job more enjoyable!
Don't Be Shy
If we didn't answer all of your questions, feel free to drop us a line anytime.