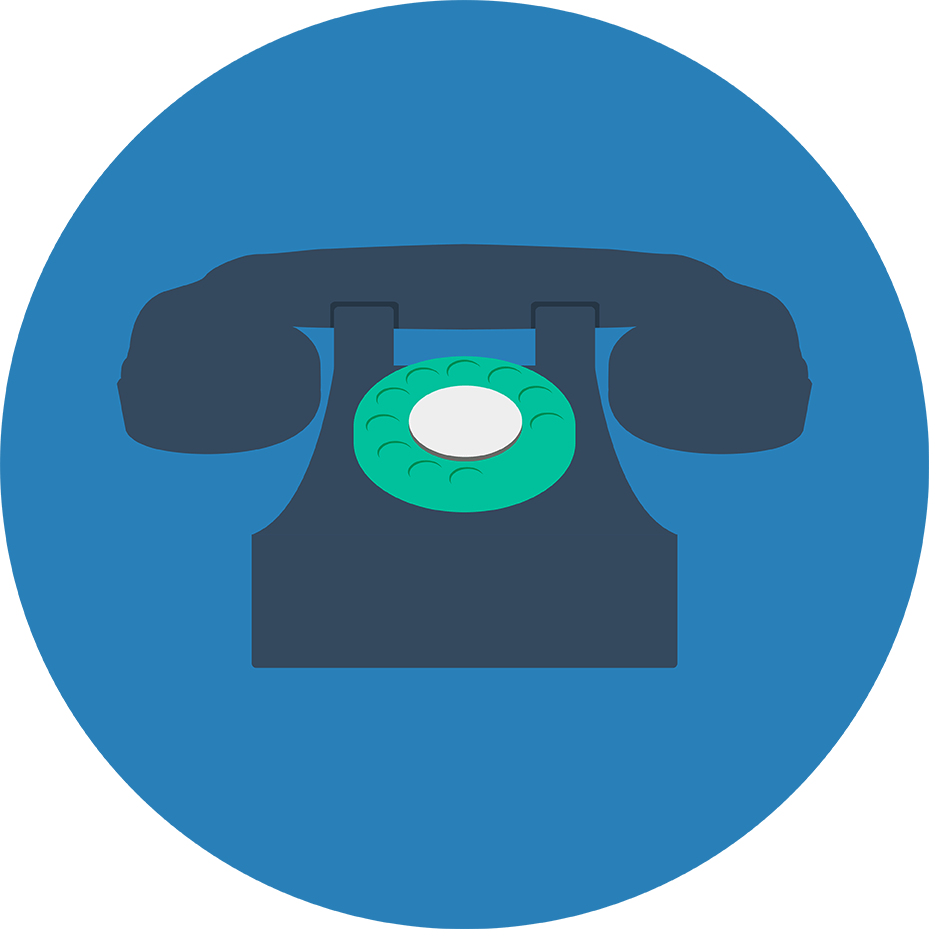 Messages on hold works because it targets a very specific demographic, a group of people who are already very interested in your products and services. Do not miss out on this unique sales opportunity.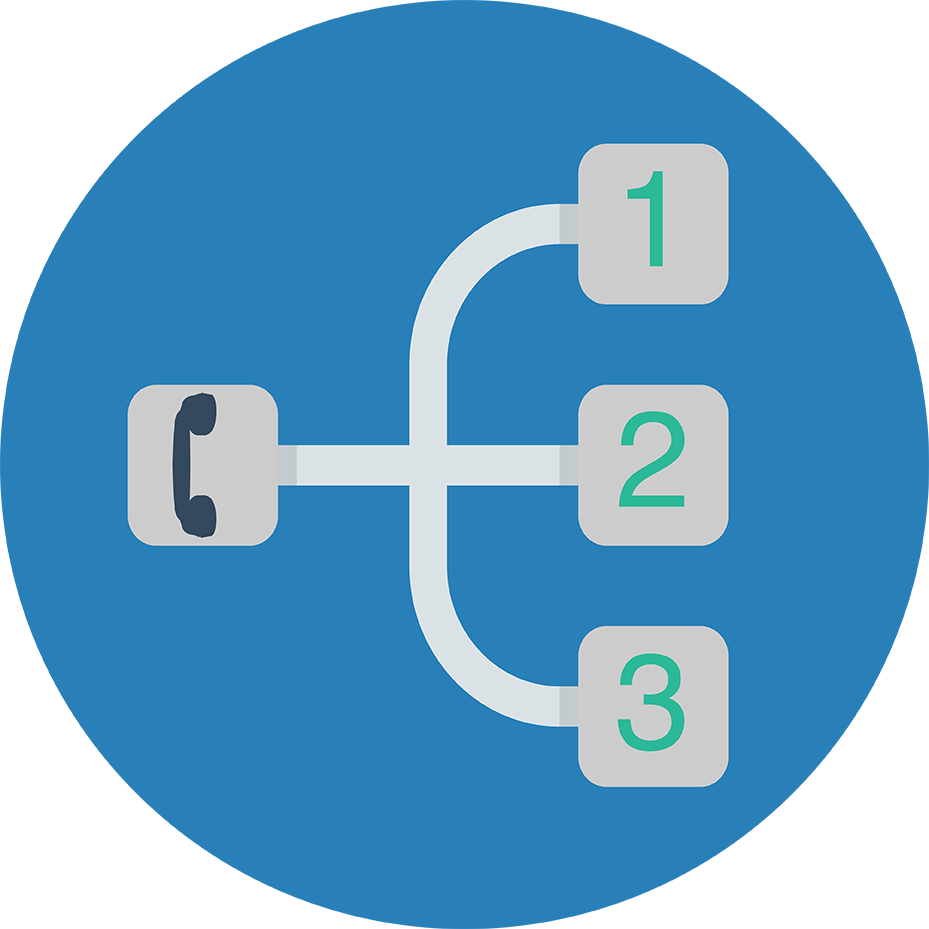 Make your caller's first impression a great one, with our Auto Attendant and IVR service. An auto attendant greeting might be the first experience a caller has with your company, so make sure it is clear and professional.
How you sound to your customers is very important. How you speak to your customers on the phone, on your web site, the radio, or on TV has an effect on your business. Make sure you have a professional sound.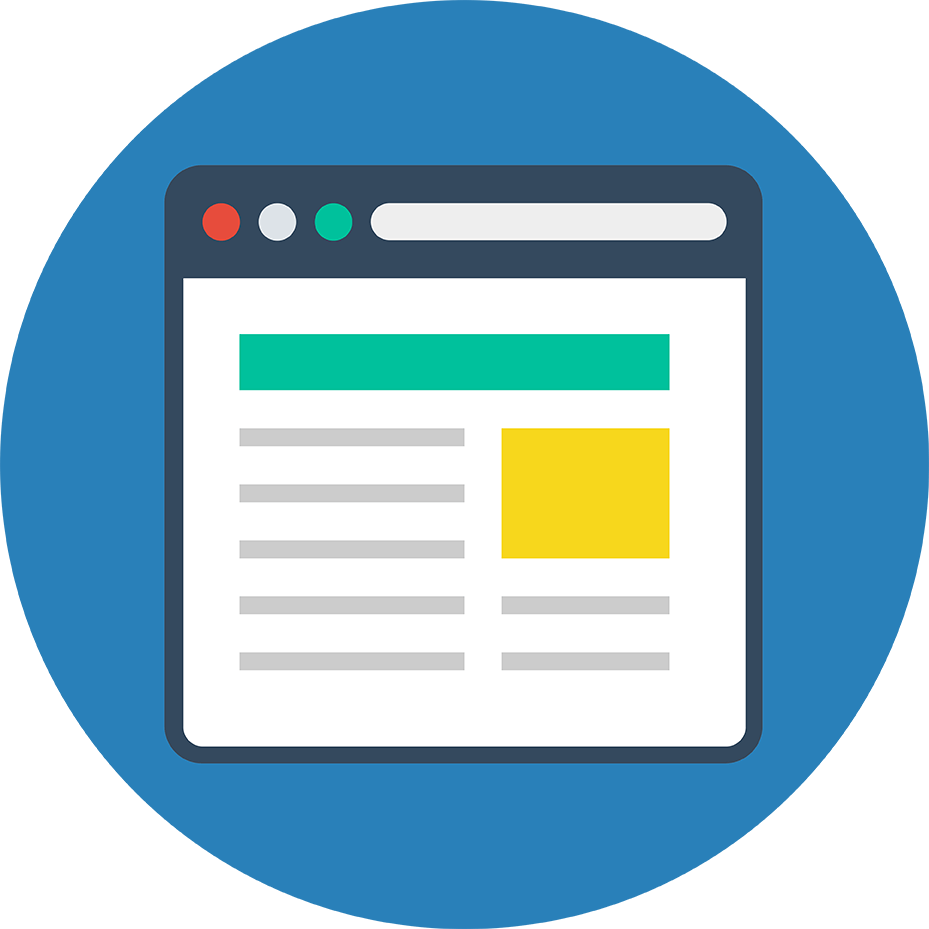 When clients and customers look you up on the web, make sure your message is current, and clear. Let Captive Audience help you put a web site together that tells your unique story.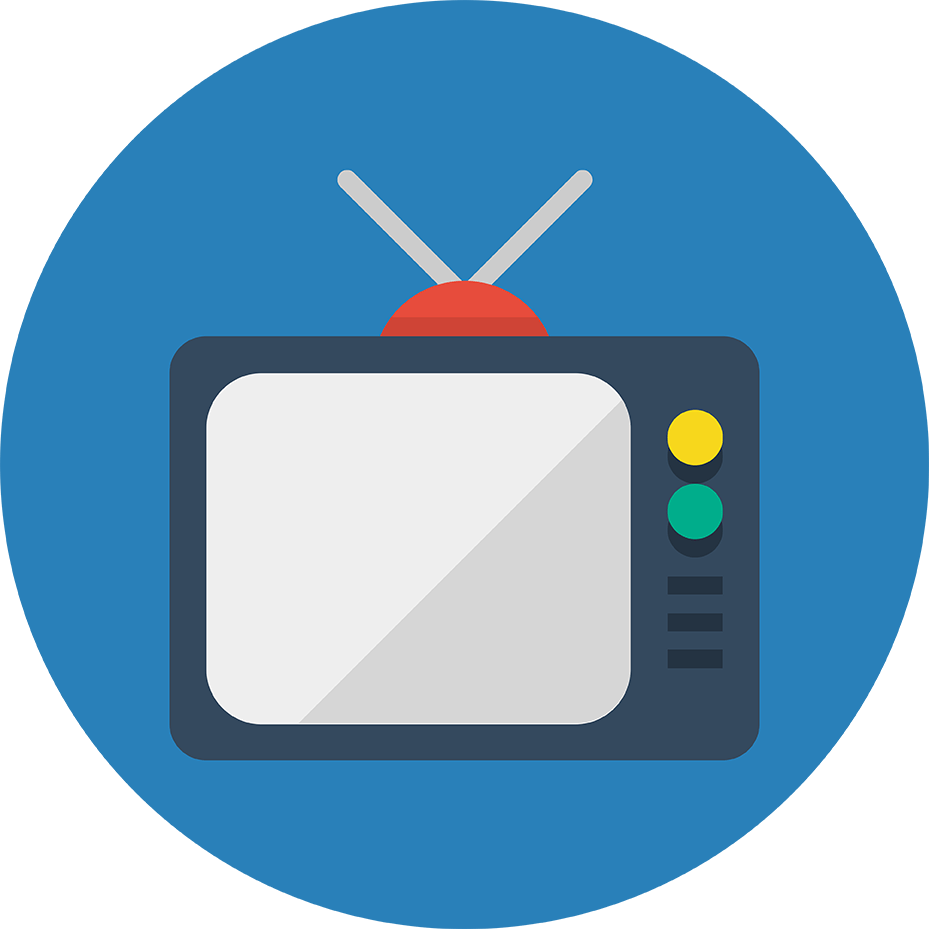 Create a splash, promote your products and get the right kind of attention in your store or office using digital signage. Captive Audience will get your message across with attractive digital video and signage.
Create an atmosphere in your environment using overhead music from Captive Audience. You'll have access to over 600,000 business approved songs that will soothe and entertain your customers.
Increase your Sales opportunities
Captive Audience products will be the one marketing investment you can make that will yield a great return.
Our customers like us, and you will too!
I received all of the equipment and instructions along with our new program. I was able to successfully install everything myself and everything turned out better than could have been expected! Thank you so very much for all of your assistance. Have a great weekend!
As specialists in Contact Center development and custom programming, we exceed customer expectations with the ease and quality provided by Captive Audience. Our frameworks are built on Captive Audience recordings and our customers love their exceptional services. Easy, fast and effective. Keep up the good work.
Thank you for all of your assistance and knowledge with our new on hold messaging and music. The unit installed easily. We have all 'checked' out our new system, calling on one line and putting ourselves on hold! My entire interaction with Captive Audience has been a positive one and I can (& will) recommend Captive Audience anytime!! Each person I spoke to or exchanged emails with at Captive Audience was great!! Thank you!
Welcome to Captive Audience Marketing
Captive Audience Marketing, Inc. is a leader in the area of capturing audiences for business across all sectors. We provide a wide range of different solutions including effective captive audience advertising services. From music on hold, website development, overhead music, and digital signage services to voice production and video production, you can have access to all of the tools you need to grow your business.
Solutions tailored to your marketing needs
At Captive Audience Marketing, Inc., we offer many options to help you market your business more effectively. Some of the marketing solutions we provide include ads-on-hold using the best music-on-hold equipment, professional voice production, and overhead music service. You can enjoy an increase in productivity simply by implementing some of our innovative and cutting edge marketing solutions.
Get the results your business deserves
When you use advertising-on-hold or music-on-hold equipment, you can talk about products and services you offer while your customer is waiting to speak with a live person. This unique opportunity allows you to introduce some of your newest products and services so you can increase your opportunity to sell even more. Captive Audience advertising-on-hold will be the one marketing investment you can make that will yield a great return.
Look No Further. Get Started Today