Instantly Improve your image with professional voice overs
Easy Process
Creating an order is quick and easy. Send us your script, and we'll have the announcer of your choice read it.
Experience Voices
Whether you have a video script, a book, or radio spot, our experienced announcers are the perfect fit.
Quality Assurance
We strive to provide the best sound and customer service possible. We think you're going to love working with us.
Voice Production
What goes on when you push the hold button on your phone? Dead silence? A radio station with ads for a competitor? We have a better idea, talk about products and services you offer your customers. It's pretty simple: Let our on hold voices talk about your products along with pleasant background music and your customers will buy more. You'll make an outstanding return on your investment with Captive Audience advertising on hold
The Process is simple and easy
Send us your script or outline and we will get it voiced. We have experience working with all formats of scripting. We'll send your script to the announcer of your choice, and return a high quality recording to you.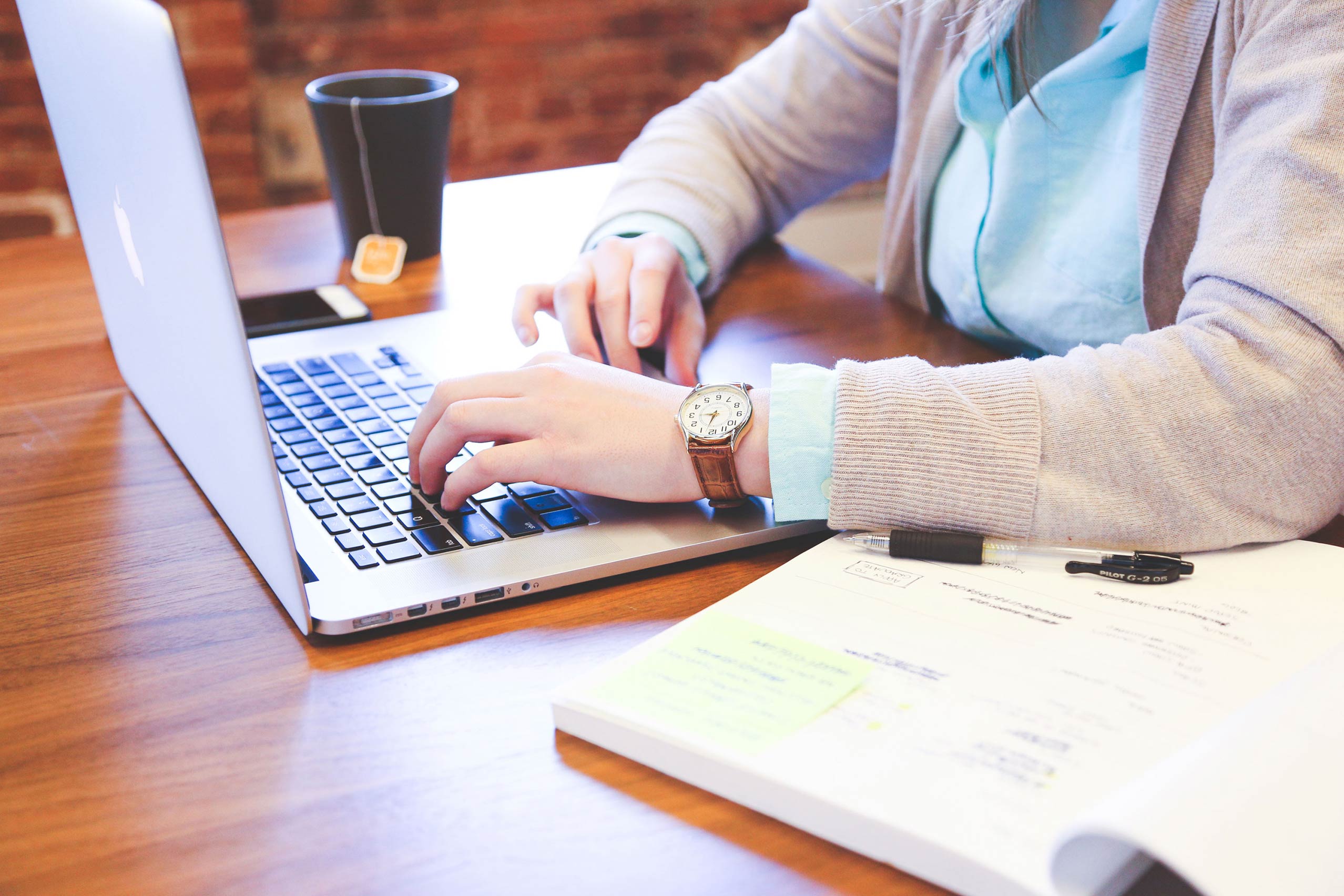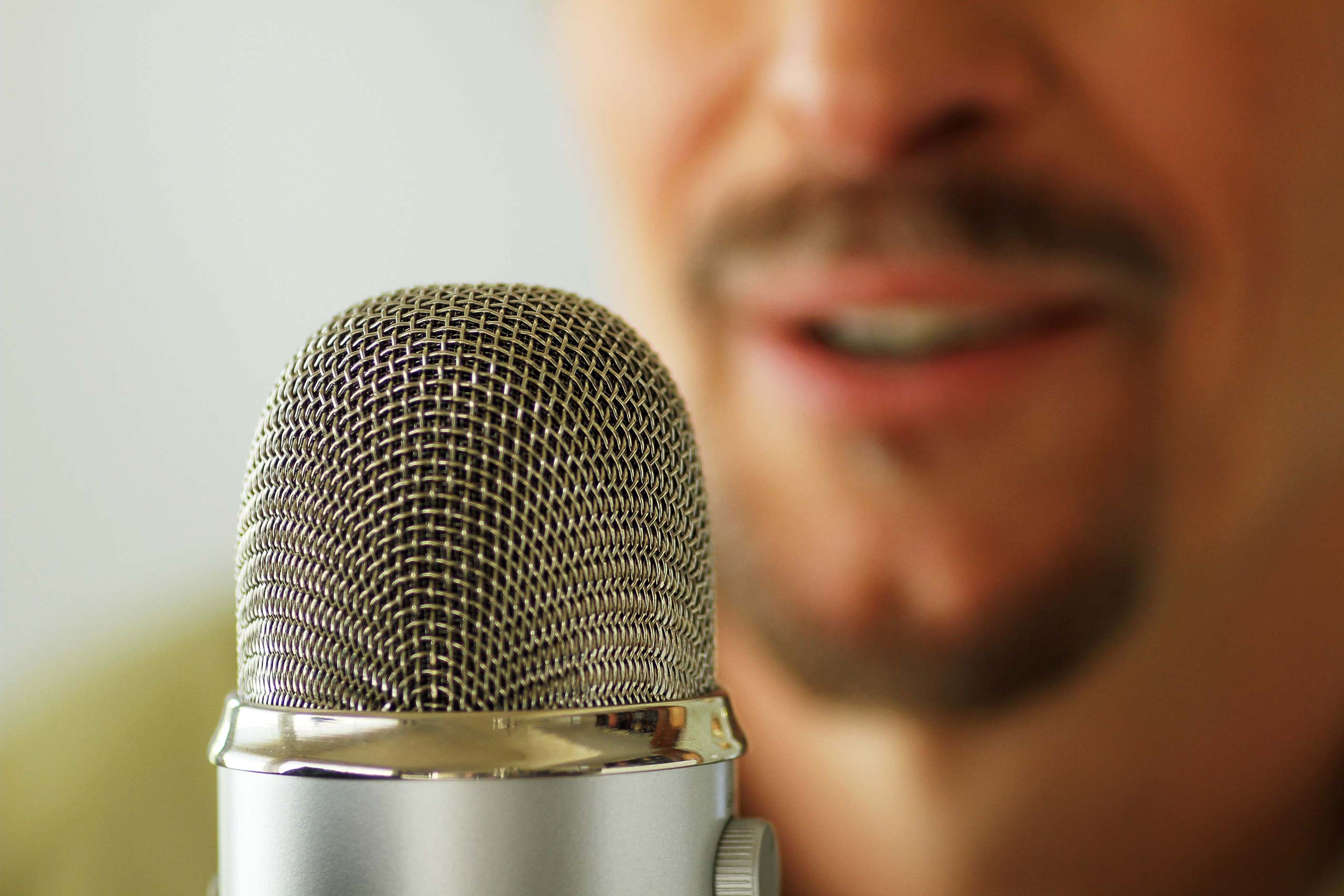 Experienced announcers from across the world
Our announcers are veterans in the field. They are professional talents. They provided their voice for feature films, video games, radio stations, commercials, and audio books. We're positive you'll find the voice you need.
High quality productions
We hold our announcers and audio editors to a high standard. We'll make sure to note any unique names or words and get the proper pronunciations from our announcers. Our editors have years of experience editing voice work, and we are constantly training to maintain our high standards.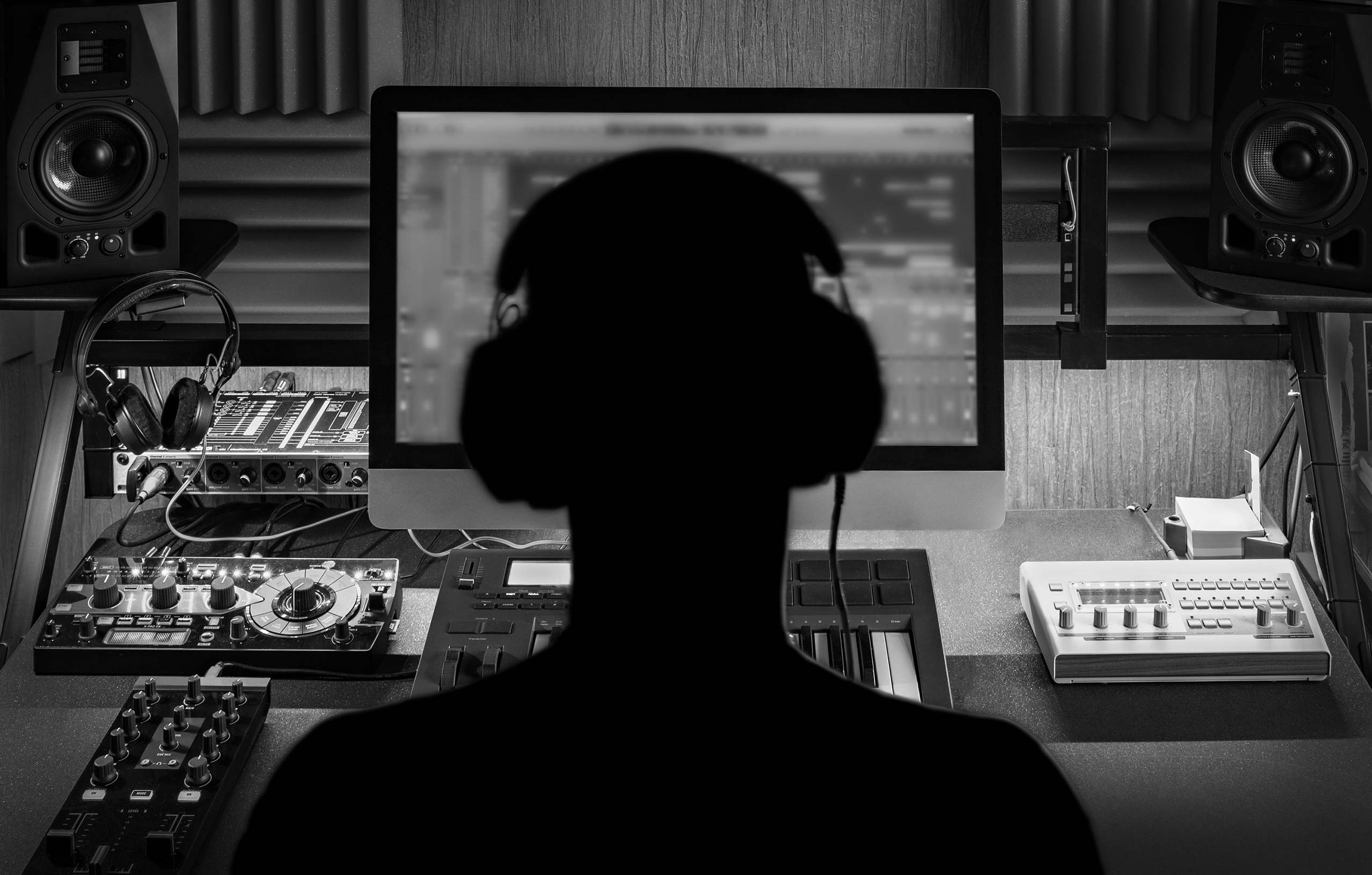 What Our Customers Are Saying
Don't just take it from us, let our customers do the talking!
Hey guys, I know I sound like a broken record but thank you so much for another couple great productions and turnaround. Kay did an awesome job! Please tell her that she nailed the pronunciations and you can hear the friendliness and smile in her voice. Thanks again for the great professional service.
Hey Adam, I just talked with one of our agents and he said that one of our new students for the Fall said the primary reason they chose us instead of another school was because of your video! So, thanks again for doing such a great job on that piece!
I just wanted to thank you (Kat) for an awesome job on our last order. It is absolutely the best one yet. Very professional and I really love the added touches.
Thank you!
Don't Be Shy
If we didn't answer all of your questions, feel free to drop us a line anytime.